Decode

your

power

Graduate

Jarek Kurek

about his career change
I started as a salesman. Now I am a tester.
I first started my studies at the Technical University. I dropped out in my final year because I started a family and started a job that took up a lot of time and energy. Since the beginning of my professional activity, I have been a salesman. For the last five years, I have travelled a lot. Because of this, I was often not at home, which at some point became very tiring for both my family and me.
A friend of mine, who has been working in the testing industry for more than four years now, was a solid motivation to sign up for the Manual Tester course. I watched his journey up from junior level.
My friend told me about the reality of the job, the opportunities for development, the need for continuous learning. I liked the perspective of broadening my horizons and learning new things.
---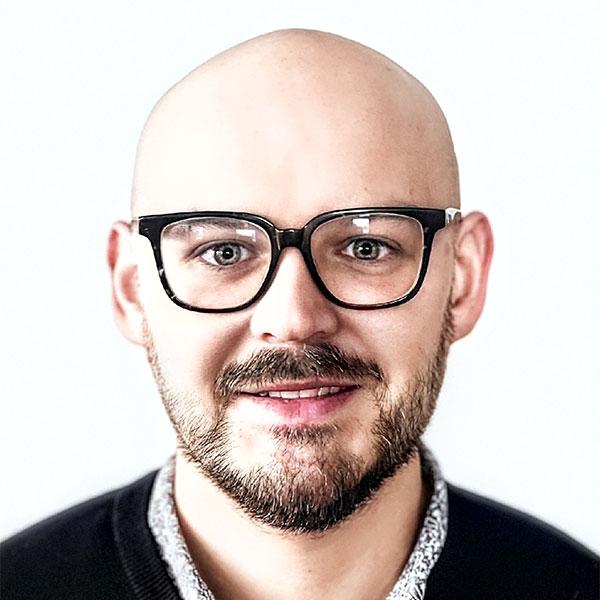 Jarek Kurek
Tester course graduate
The lecturers on the course are professionals!
The course in Coders Lab gave me extensive, well-organized and substantive knowledge, which is needed and valued in the labour market. The weekend course is undoubtedly an intensive learning period, but it takes place in a friendly atmosphere. The material is discussed in an accessible way. At the end of the day's class, each of us felt that we knew what we were doing.
The lecturers imparting knowledge to us are fantastic professionals and my first mentors. Thanks to the fact that they practice their profession in various companies, they have an excellent view of the actual situation in the labour market.
---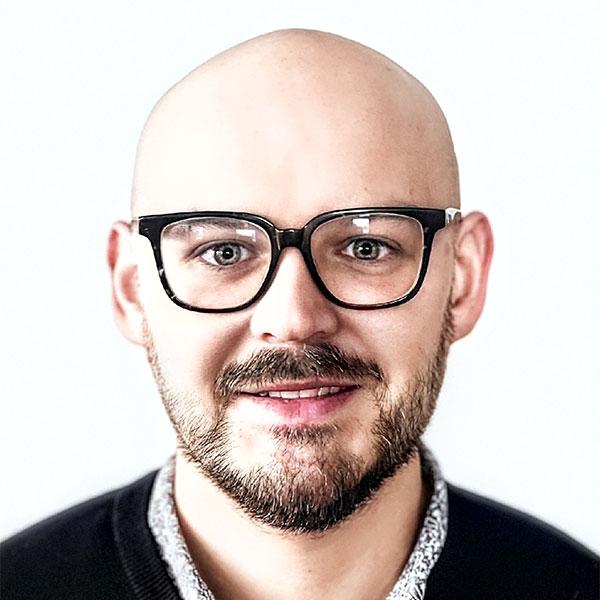 Jarek Kurek
Tester course graduate
During the classes, the lecturers also gave us advice and shared their experiences from work. Contact with them was a crucial lesson for me.
In addition, among the other course participants, I found friends "from the industry". We became good friends and even after the course we are still in contact with each other. During the course, we helped each other and often worked in groups.
I found my first job even before completing the course. I started looking for it at the halfway point of the course so that by the last session at Coders Lab I'd already have secured employment.
I looked for a job for quite a short time (less than a month of active application) which made me very happy and confirmed that it was an excellent decision.
---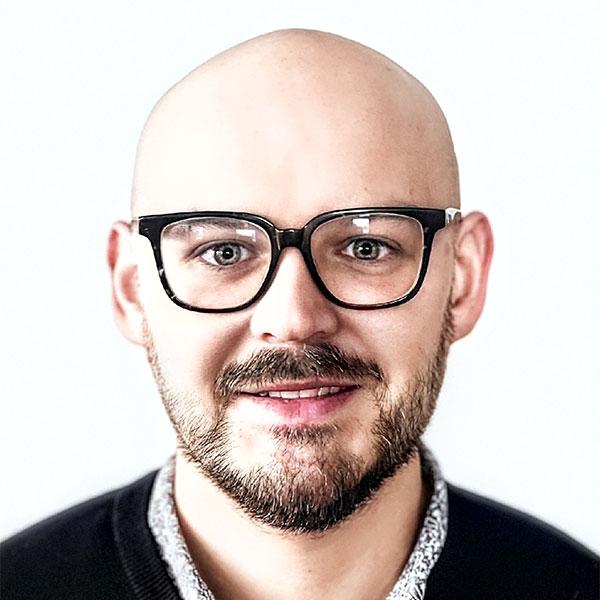 Jarek Kurek
Tester course graduate
I am currently working as a tester. The knowledge I gained during the course allowed me to start working very quickly. My supervisor values Coders Lab graduates very much. That is why he was looking for candidates among them for the following testing team members.
I recommend the Manual Tester course
I would recommend the Manual Tester course to anyone who wants to gain hard skills appreciated on the job market. It is an idea for anyone who does not know what they want to do in professional life or wants to do something different than before. The course was a great adventure for me, and it opened doors to the IT world.
Find out how to decode your power
Download our guidebook - you will find there information how to choose a course for yourself and development IT paths after the course.
Learn other stories
Each graduate had different motivations and doubts at the start. But they made a bold decision and took that first, difficult step toward change. They let go of past achievements and lessons learned and... changed their professional lives. See how they did it.