Watch the webinar anywhere, anytime
Are you interested in developing your IT skills? Are you making your first steps as a front-end developer or are you just about to become one? Do you want to find out if programming is for you? If so, take part in our free HTML & CSS workshops for beginners in English!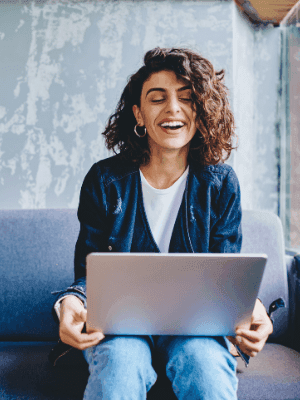 Why is it worth it?
The webinar will be conducted by our JavaScript specialist - Beniamin Rychter. We are the largest IT school in Central Europe and we've helped over 8,000 people start coding, testing, and designing UX.
After a short introduction to the IT world, you will participate in very practical programming workshops, during which in a relaxed atmosphere you will create a website. The instructor will guide you, answer all your questions and help you with any problem.
During the workshops you will learn:



How to create a simple website

How does working with a programming tool look like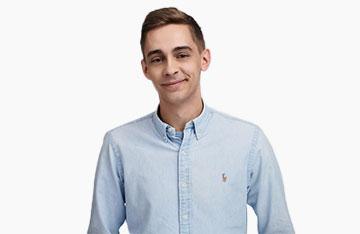 Instructor
Beniamin Rychter - started programming in 2012. He creates various programs e.g. online stores, applications managing production processes, as well as building and home automation. He specializes in JavaScript and IoT. He has been working with Coders Lab for almost 5 years now as a lecturer and mentor. What gives him the greatest satisfaction in his work as a mentor is solving problems together with his students.
Register for the workshops!
In order to register for the workshops fill in the contact form.
After registering, you will receive an e-mail with an access link to the webinar.